Customers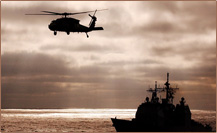 Baybridge are Systems Integrators. We typically work with prime contractors to provide turnkey maritime surveillance solutions...
Read More
Applications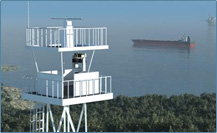 The proliferation of piracy, terrorism, insurgency, smuggling, human trafficking & other illegal activities means that security is a major priority.
Read More
Products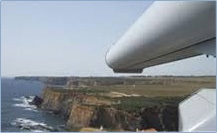 The products and technology typically used in surveillance and security systems includes Radar, Electro-optic cameras, AIS, Radio Communications...
Read More